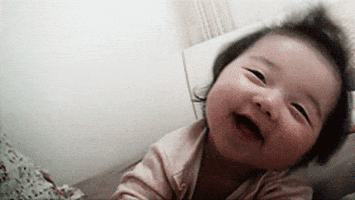 Thankful for all the experiences.
Couldn't have gone through all these without the blessing of god. Believe in miracles, they do come true.
Sometimes, you just got to pray and wait for life to unfold. Probably not the best advise during hard times but, trust me it works. Been kind to everyone is something I have learned over the years. Give love and you will receive nothing less of it.
Learn to forgive, forget and accept. (don't forget to smile)
I'm working on some helpful tips for crafts and shopping too. Something I believe would be helpful to you.
Thanks for dropping by. Leave a comment below to spread some love.
Yamunah
Gif credit: Giphy